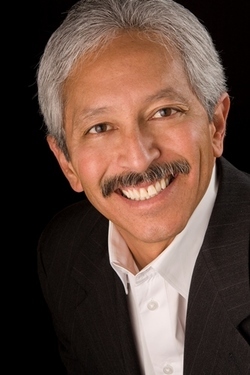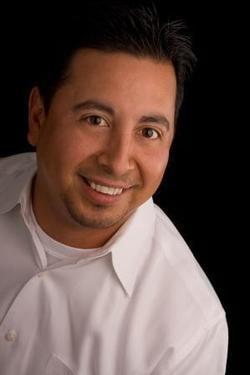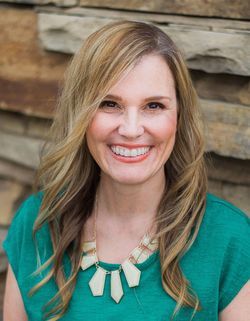 Jennifer Cooley, formerly Jennifer Lea, is a Longmont resident and believes deeply in community building and growing lasting relationships with her clients. With a background as both a copy writer, and as a client relations director in a multimedia firm, she is a social media and viral marketing expert. With attention to current cultural and organized networking movements, she can help your listing gain its maximum exposure. With proficiency in Longmont housing trends, Jennifer can help you find your next home, as well as advocate for the best possible deal for you. Passionate about creating positive change in her community, she is a volunteer with H.O.P.E., an after hours homeless outreach program, serving Longmont. As an avid lover of fitness and all things outdoors, Jennifer loves the Boulder County area and looks forward to helping you call this beautiful place home.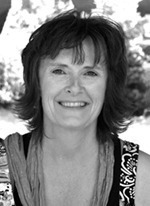 Becky has been in real estate since 1985. She is well rounded with expertise in residential, land, commercial, leasing, and property management.

Becky also has a love for Plantscaping and is a Master Gardener. Her years of experience as a commercial plantscape designer have allowed her to professionally design and maintain gardens and interior foliage for companies and facilities as large as Stapleton International Airport and Embassy Suites Hotels, and as small as your back yard; providing lush and aesthetically pleasing green environments.

Call her today for consultation in preparing and staging your home or commercial spaces for lease or sale.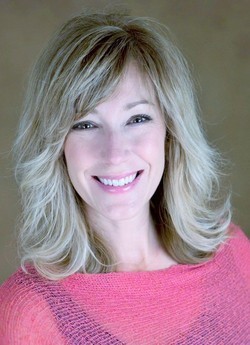 DeMarie has over 18 years of experience in the real estate industry. DeMarie is experienced in all areas of real estate which includes spending the past four years as the Boulder Area Business Development Manager for one of the top national title companies.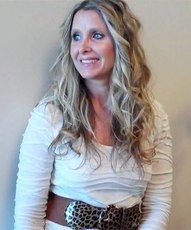 I am an Expert in the Art of Transitions

I help people with their mental, emotional, and financial state of being as one transitions to the next stage in their lives. Most any move one makes is propelled by a life transition. One
could simply be a first time buyer ready to invest in themselves; be a newly married couple; a separation or a divorce is filed; the birth of a new baby causes a need for more space; accumulation of 401k funds sparks the thought of investing in real property assets; an elderly family member needs to move-in; kids go to college; a passing occurs; the fact is, absolutely everything is caused by a transition.

Which transition sounds like you?

My goal is to prepare each client to their specific situation by setting the proper expectations right upfront. My intention is to work in the quality of the moment, not with a quantity of clients. When we work together, you will not feel like a number, you will be treated like family. I make a point to be easily accessible, and even though I have a team, you will work with me throughout each stage of the process. I have been involved in 100 s of transactions during 23 years of service and have encountered most every kind of life changing situation. I can compassionately place you on a path that meets your mental, emotional, and financial position without you feeling pressured to perform. I will always work on your timeline.